An unbeatable base for whatever you're cookin'.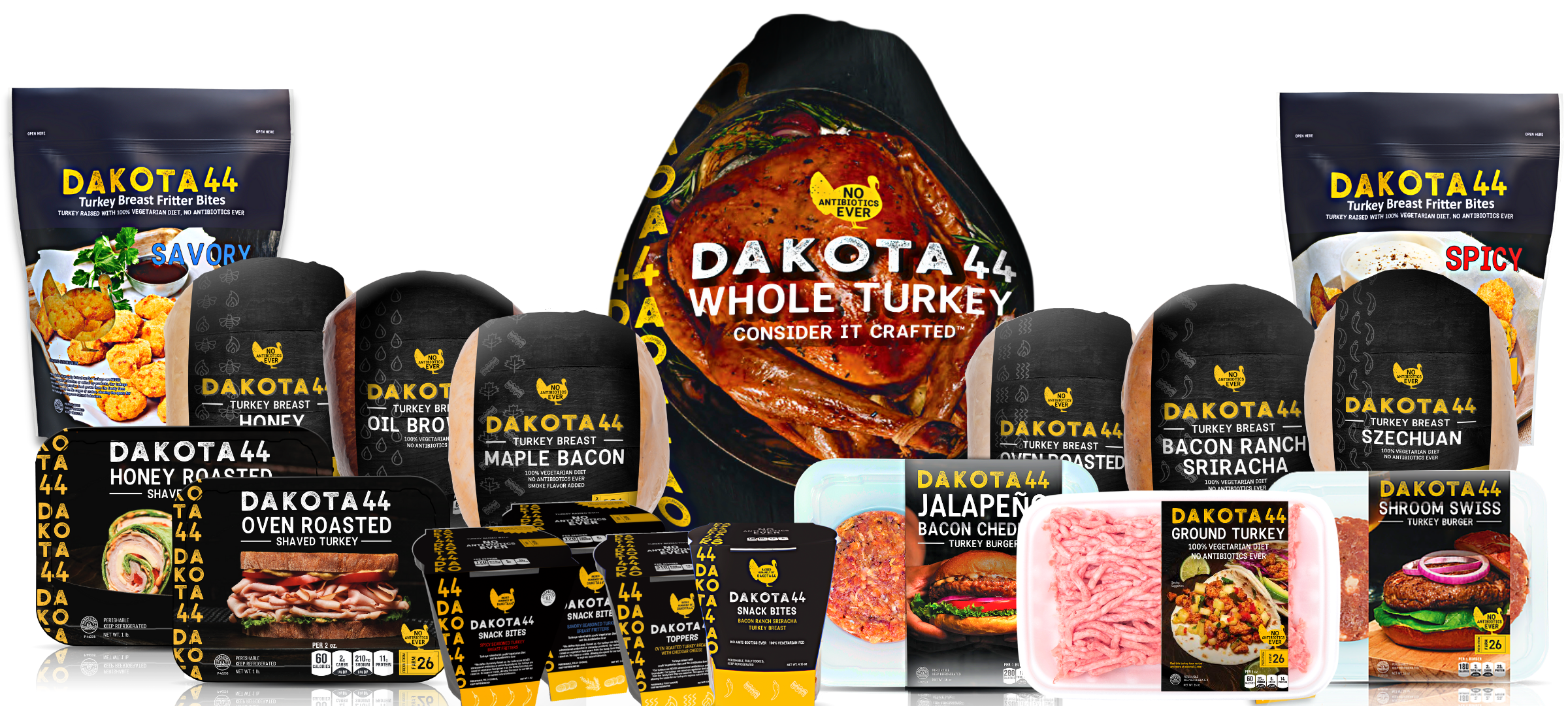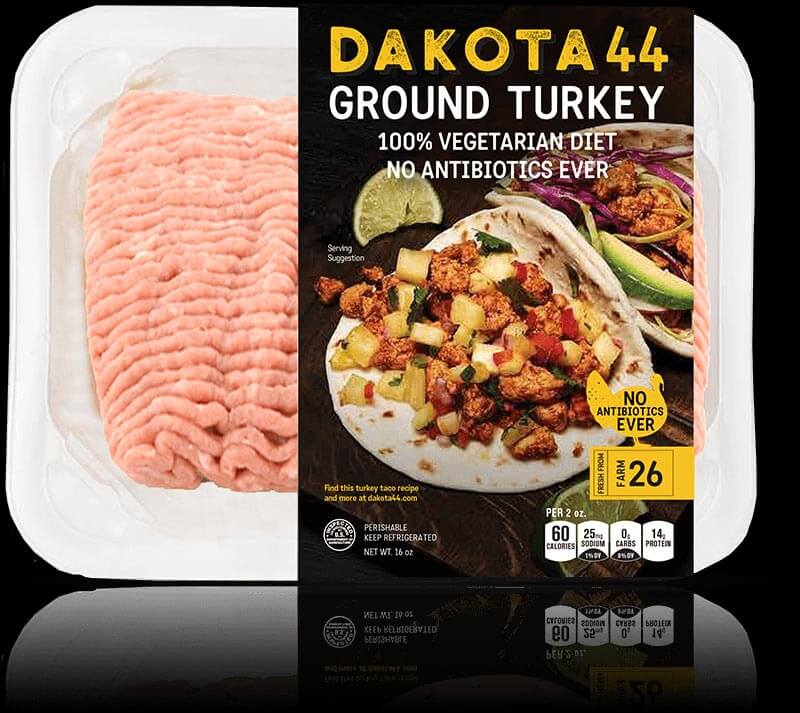 Dakota44TM Original Ground Turkey
It's easy to be a turkey baller.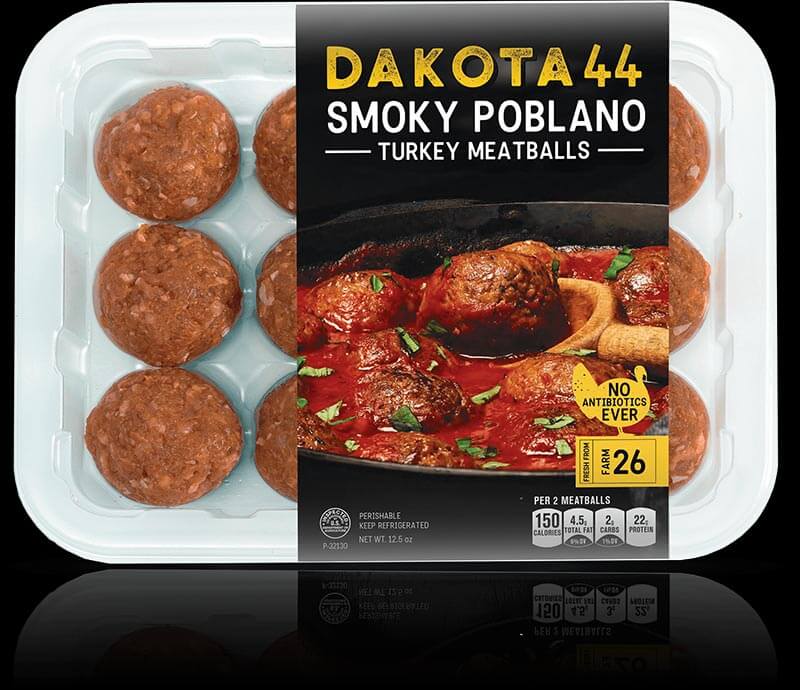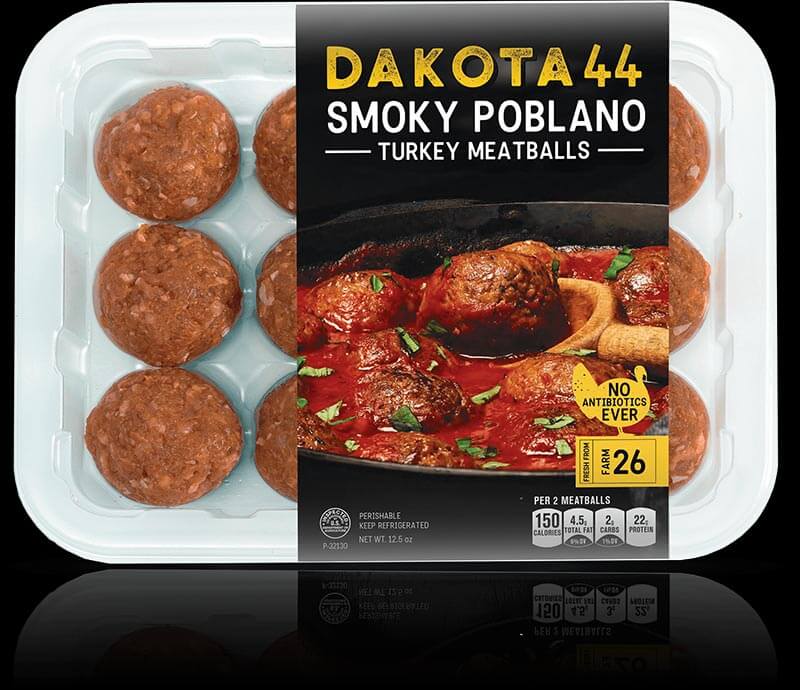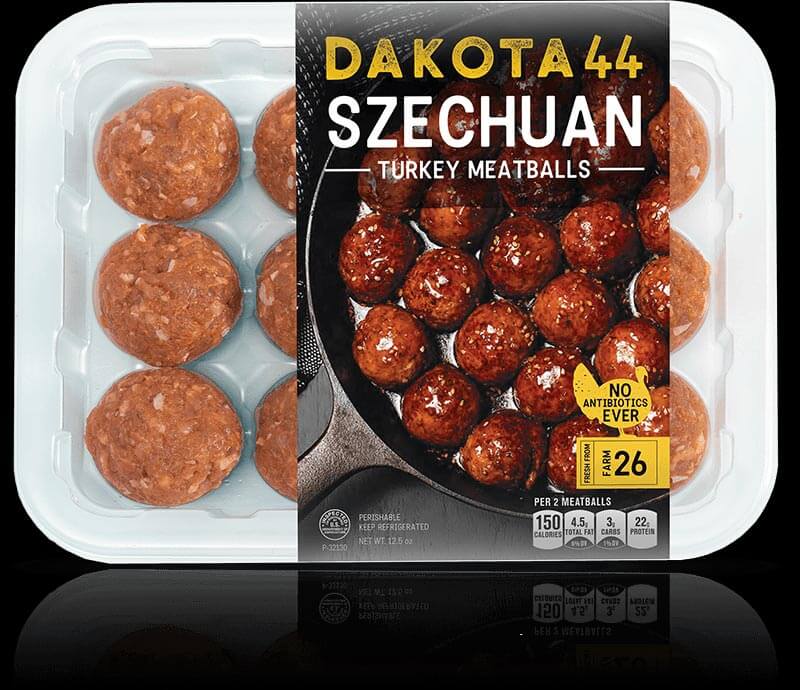 Dakota44TM Ready-to-Cook Meatballs
Flip the burger, flavor side up.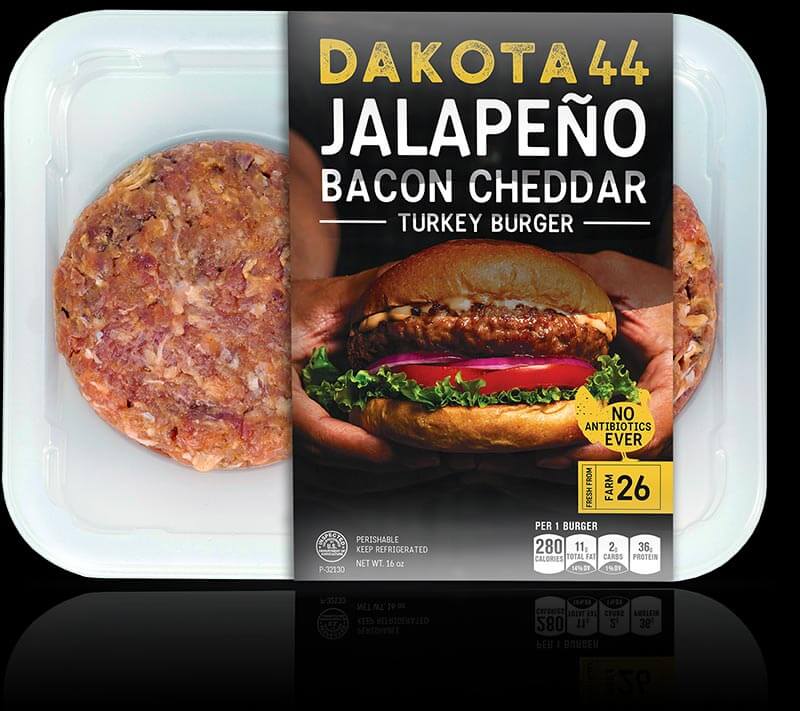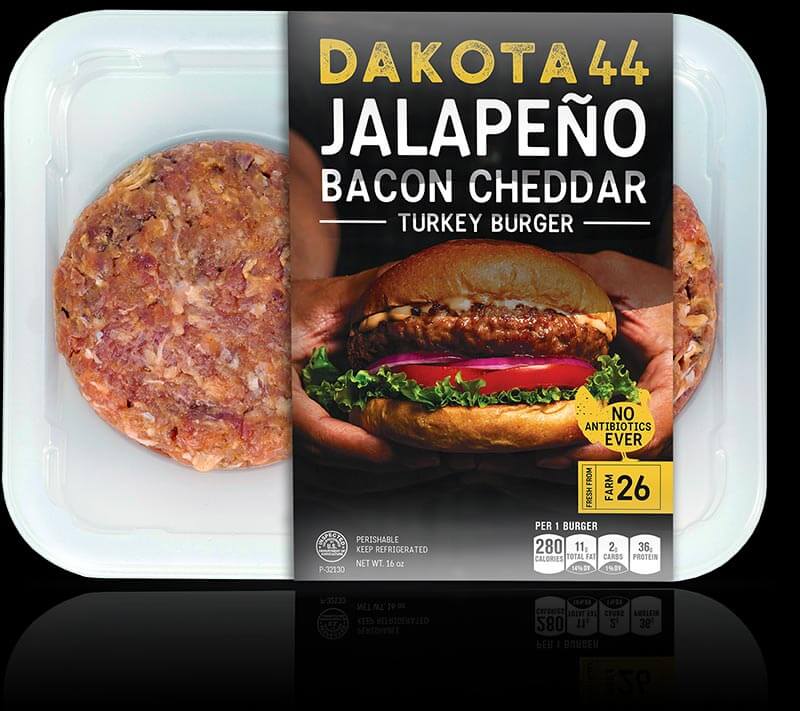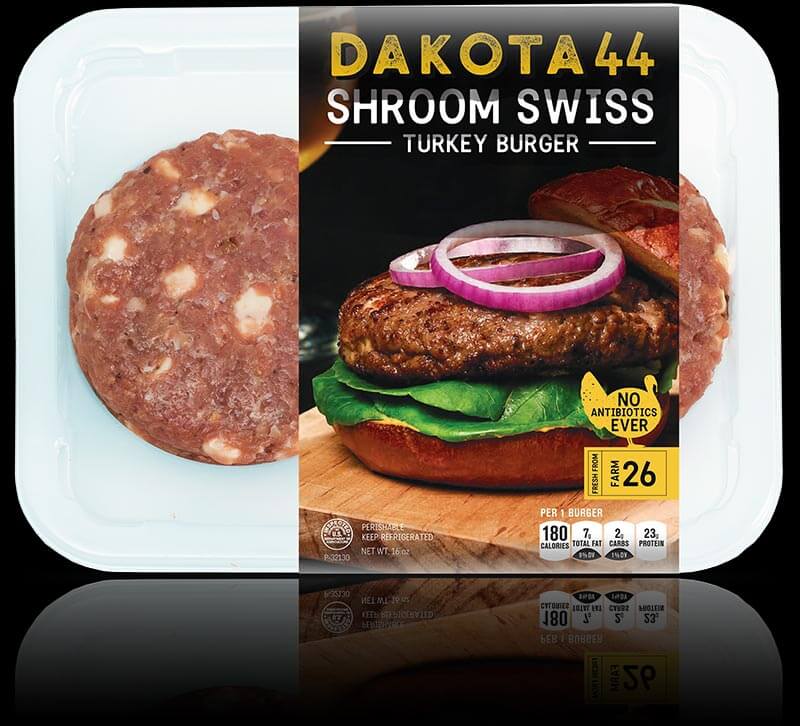 Dakota44TM Gourmet Patties
Jalapeno Bacon-Loaded Cheddar Burger
Swiss-Loaded 'Shroom Burger
Meat your match at the butch counter.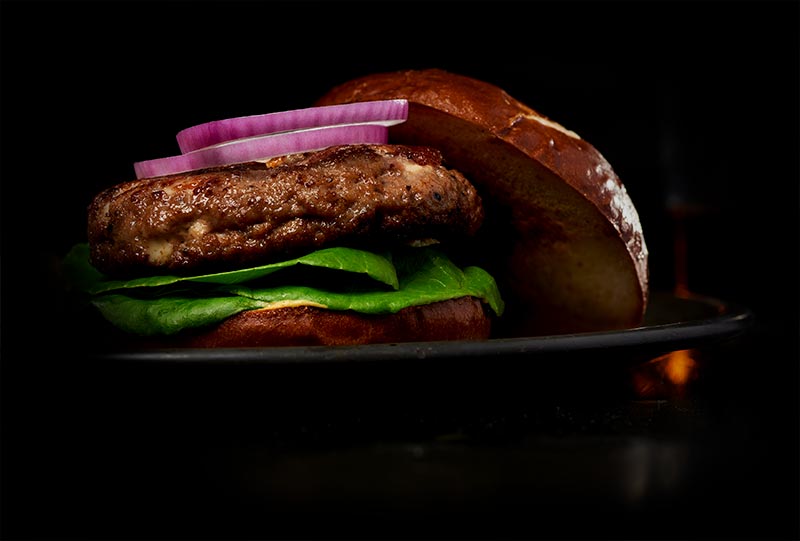 Dakota44TM Butcher Patties
Handcrafted Jalapeno Bacon Cheddar Patties
Handcrafted 'Shroom + Swiss Patties
Go big and bring the whole bird home.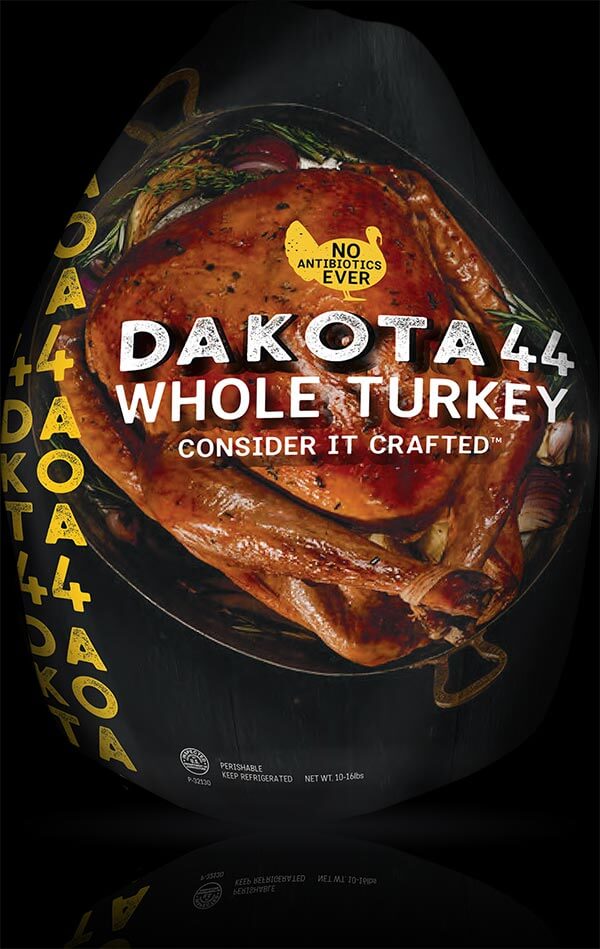 Top-notch taste, no matter how you slice it.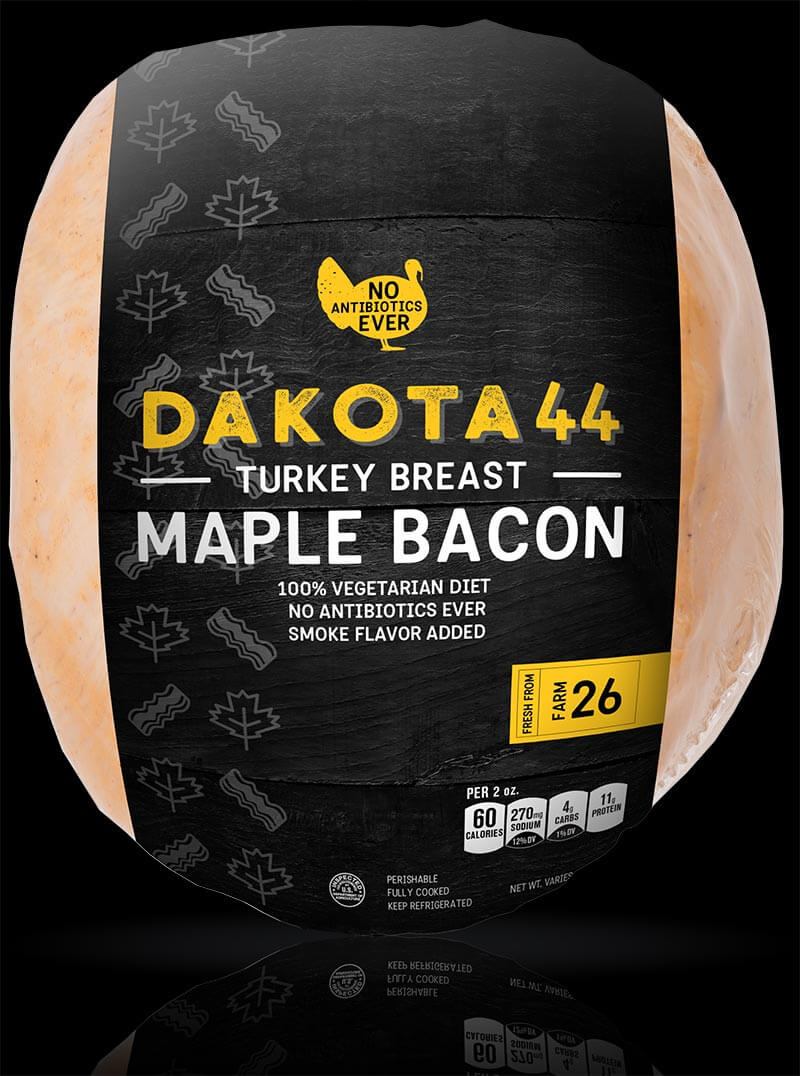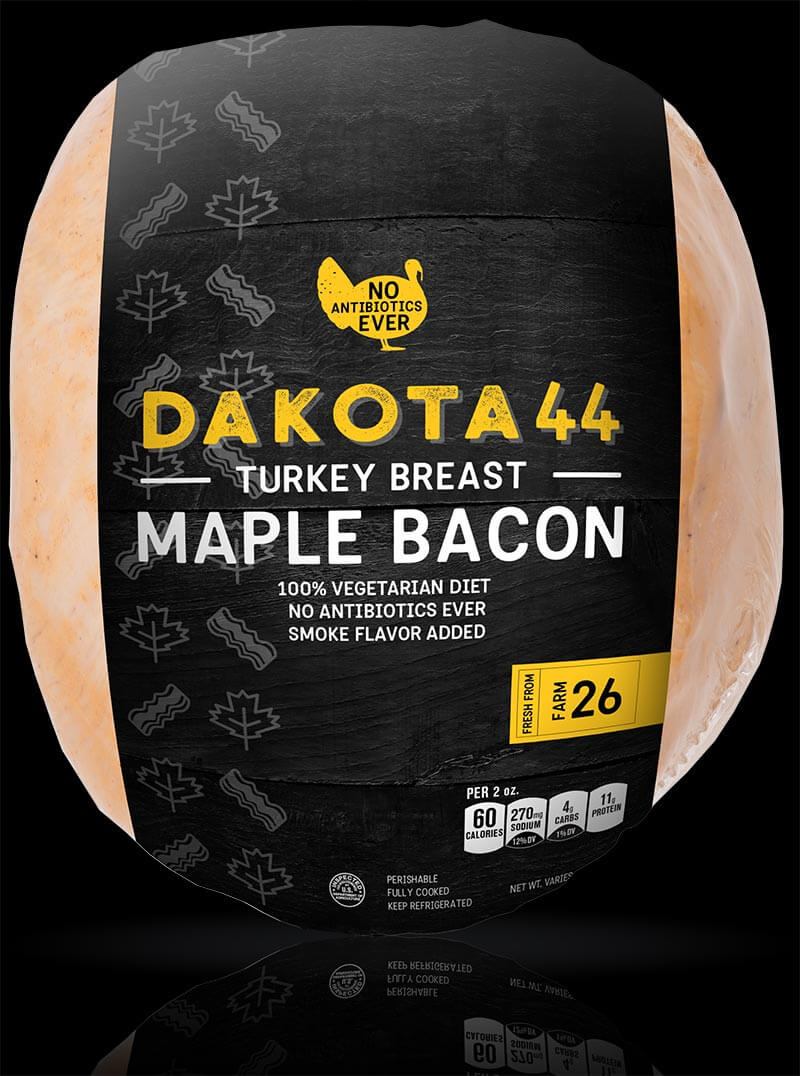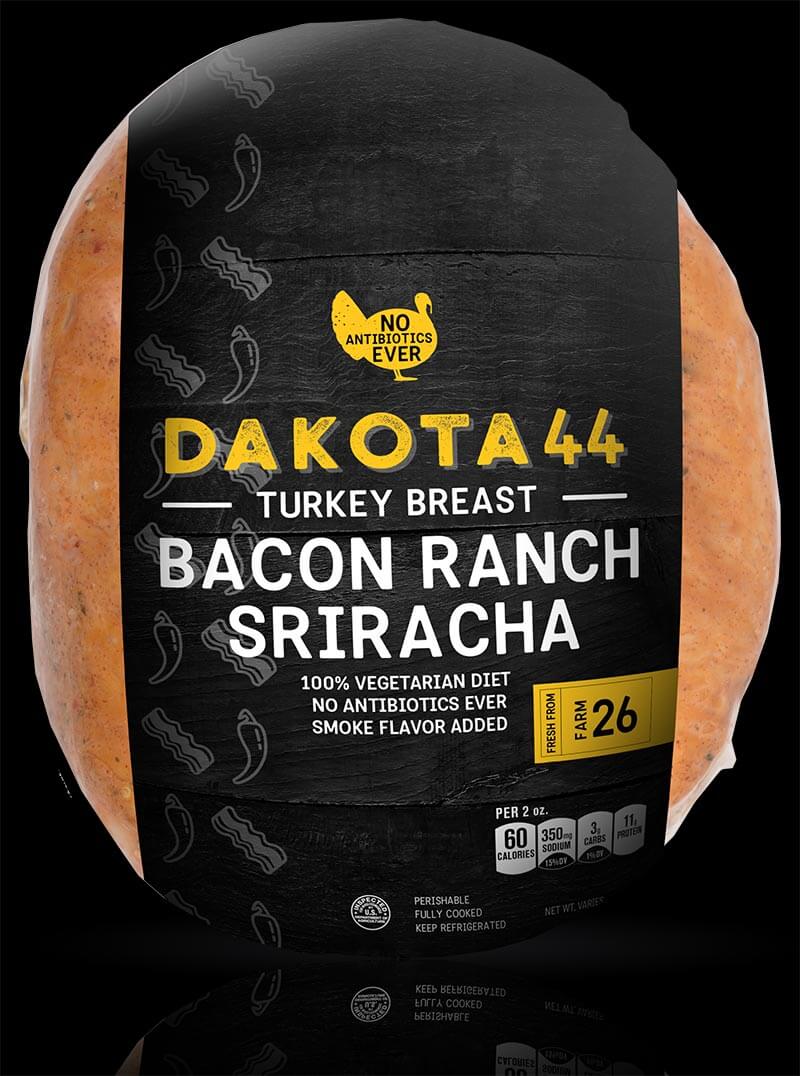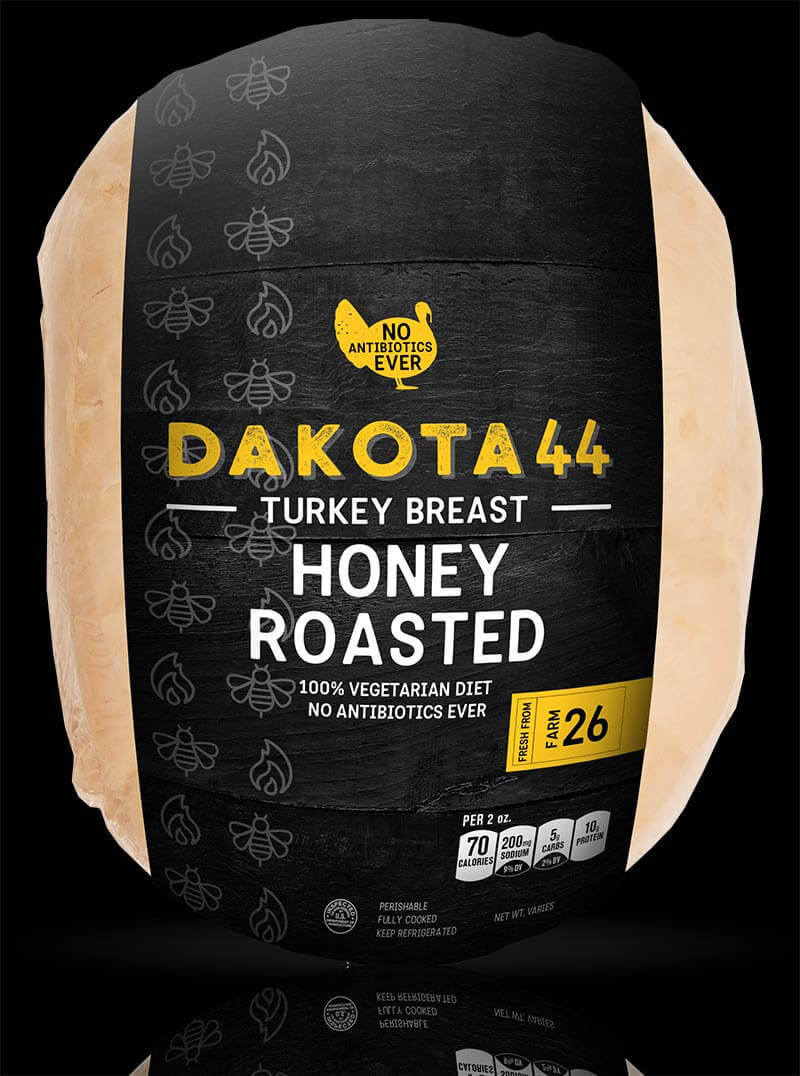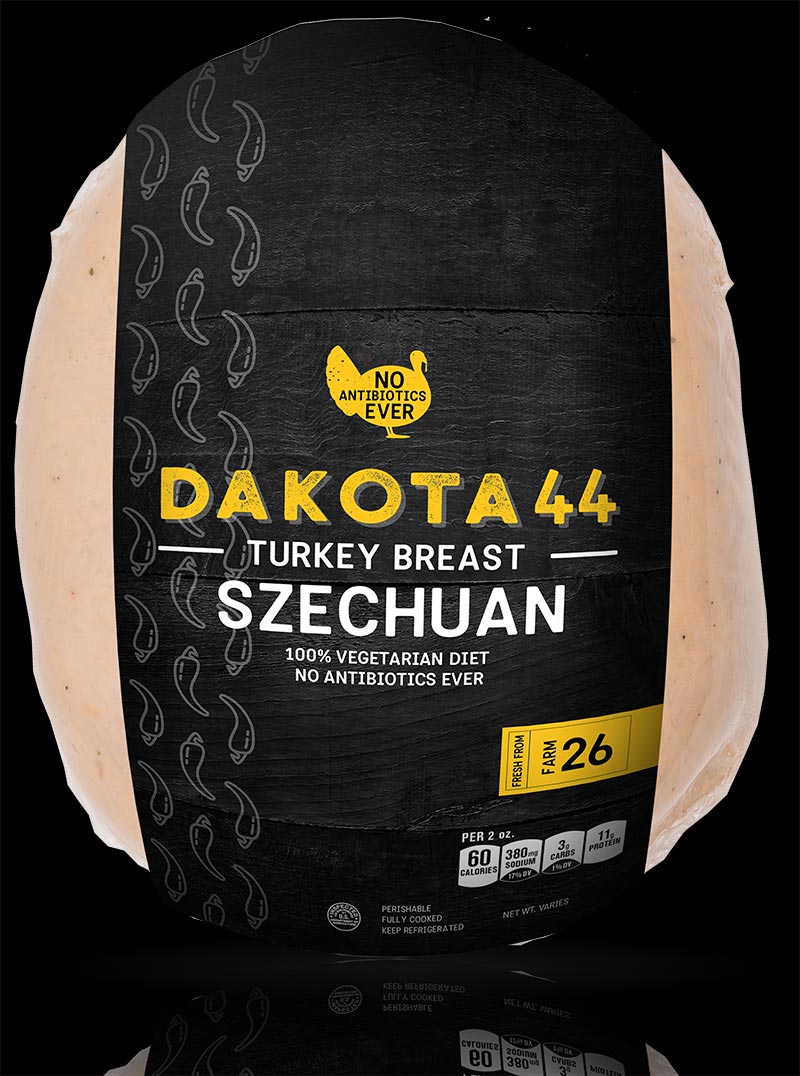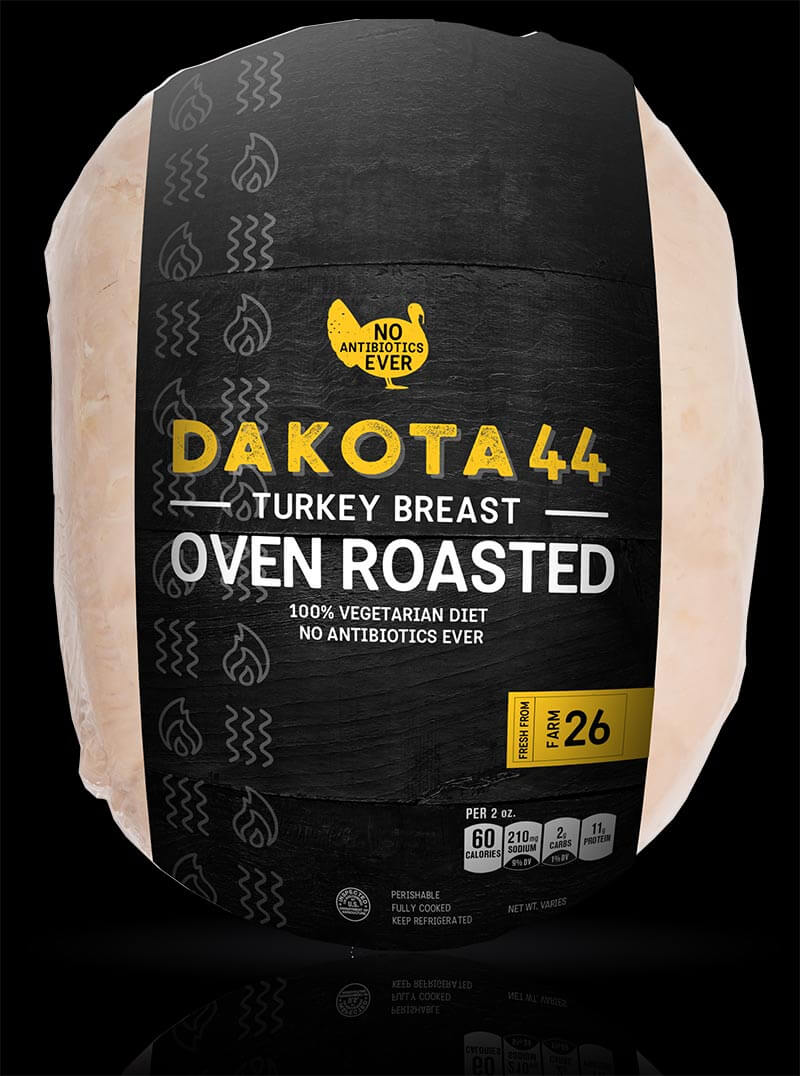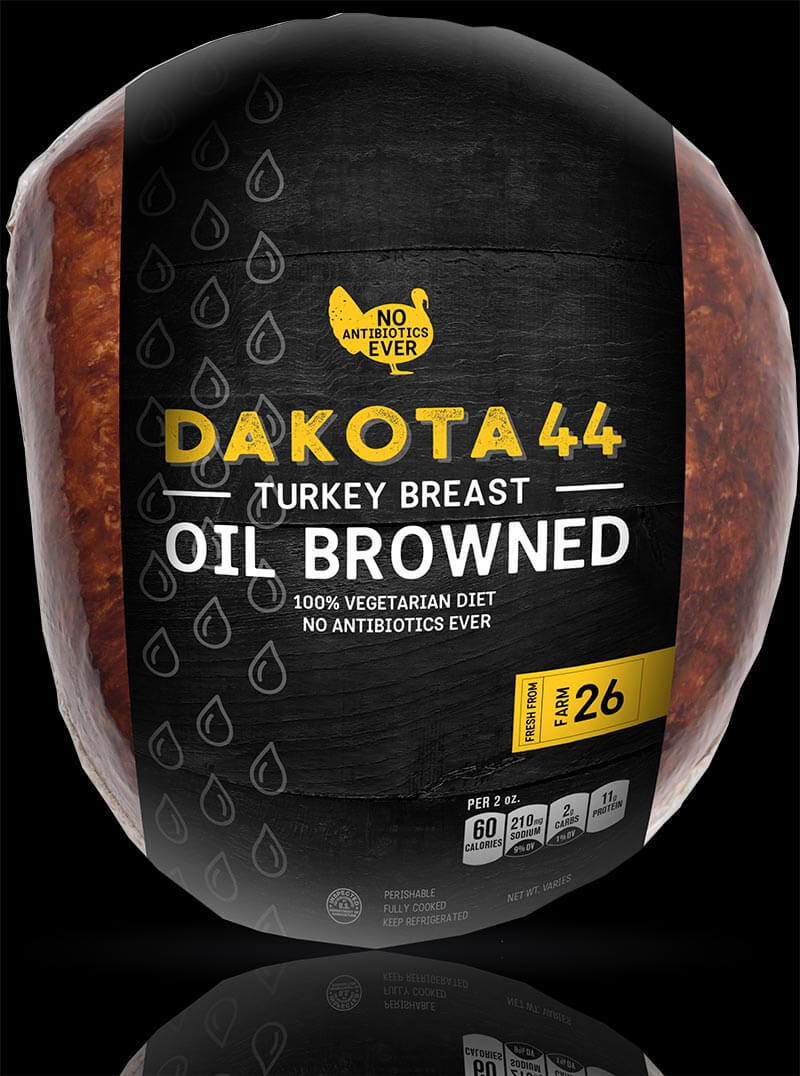 Dakota44TM Sliced Deli Meats:
Maple Bacon
Bacon Ranch Sriracha
Honey Roasted
Szechuan
Oil Browned
Oven Roasted
Finely sliced and fully delicious.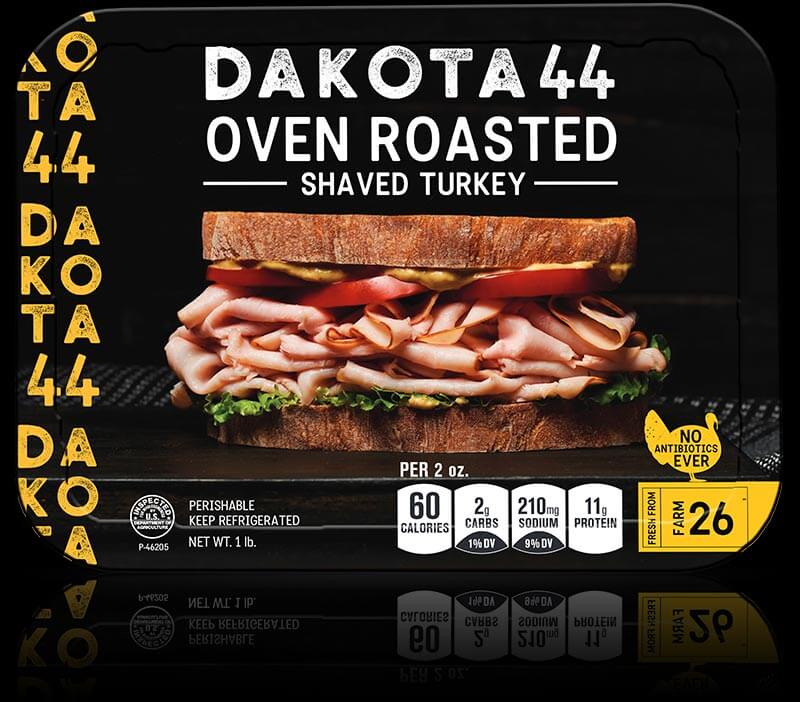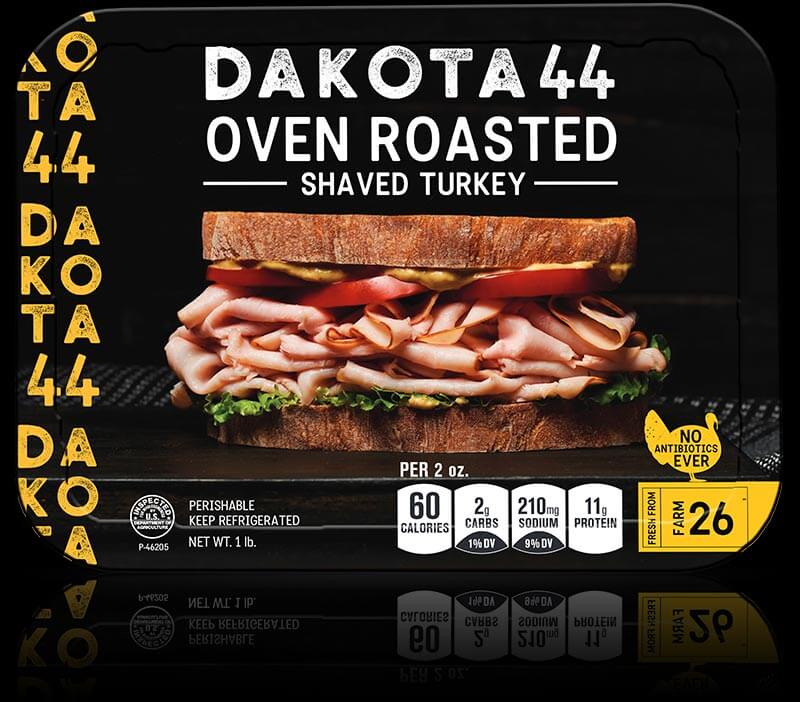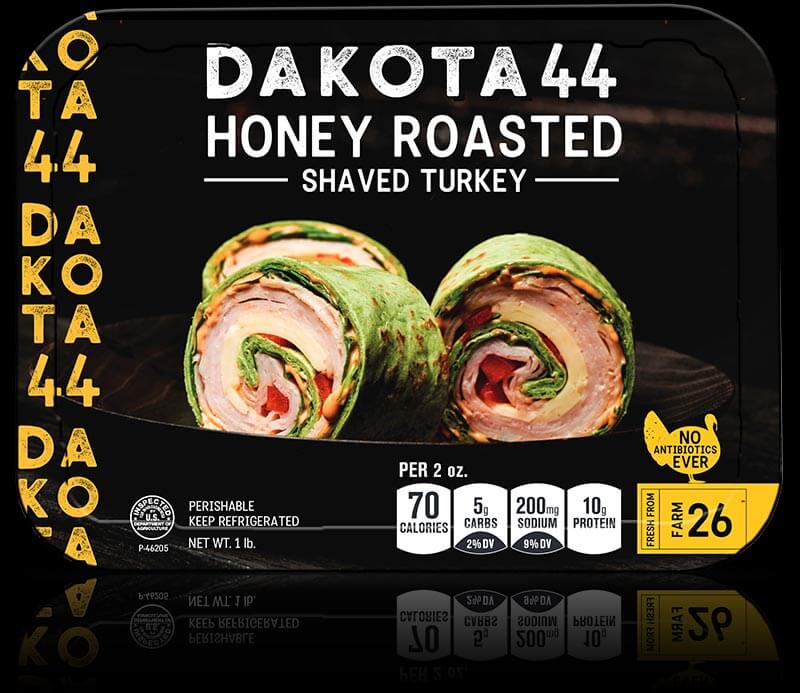 Dakota44TM Shaved Deli Meats: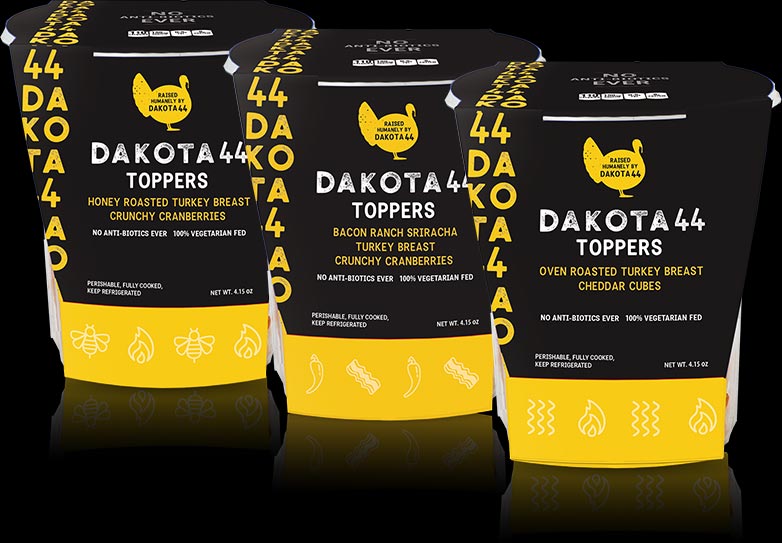 Dakota44TM Toppers:
Oven Roasted Turkey Breast Bites and Cheddar Cheese Cubes
New assortments soon!!
Got a minute? Make it count.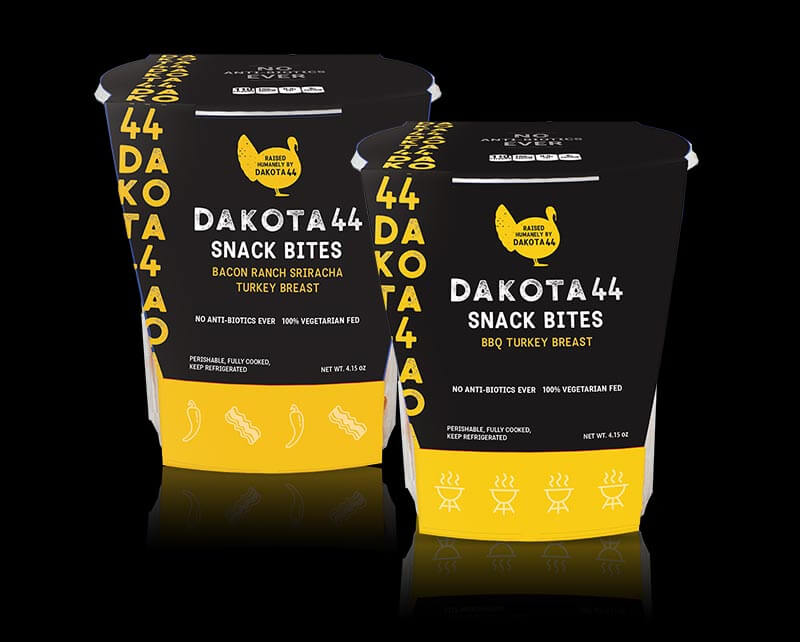 Dakota44TM Snack Bites:
Bacon Ranch Sriracha Turkey Breast Bites
BBQ Turkey Breast Bites